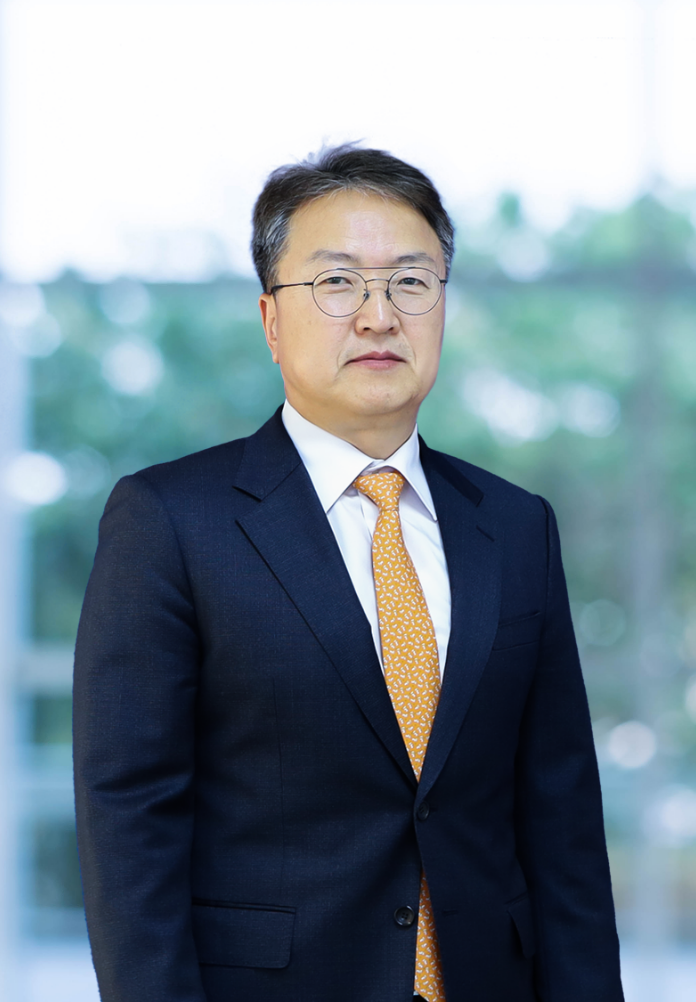 Mr. Jong Seon Kim
Chairman of the Management Board
Dears,
After successful integration of UzKDB Bank with RBS NB Uzbekistan CJSC (Royal Bank of Scotland, former ABN AMRO Bank Uzbekistan) in March of 2013, new international KDB Bank Uzbekistan appeared in the banking sector of Uzbekistan, taking over top position among foreign banks operating in Uzbekistan, providing a wide range of banking services to corporate and individual clients.
Bank carries its activities and tasks based on the long term goals to support the economy of Uzbekistan and contribute to the development of the country's financial market by utilizing KDB Financial Group's long term experience and expertise working in the financial service industry. Objectives and strategies approved by Head Office, Seoul, Korea are directed toward stable growth of the Bank, maintaining positive dynamics of the main financial indicators and strengthening the Bank's position among the largest banks in Uzbekistan in terms of total assets.
For over 20 years, the Bank has successfully provided services towards strategically important international and Korean companies that are investing in the economy of Uzbekistan and gradually increased the volume of financing into local enterprises.
Year over year, the Bank's financial and operations indicators have been showing a positive trend. Recently international rating agency, Standard & Poor's upgraded the Bank's rating to "BB-"stable rating and national rating agency "Ahbor-Reyting" estimated our rating as the "uzA+" rate. "BB-"stable rating is considered as the highest rating among Uzbek Banks.
Bank has a big branch in the Yunusabad district of Tashkent and branch in Yakkasaray district of Tashkent. We've got motivated, educated, experienced and client-oriented personnel and experts with international expertise to meet the most sophisticated demands of our clients. We cherish our personnel and pay attention to their further professional growth to establish a sound ground for the Bank to support clients with high-quality services.
The Bank is seeking long term relationships with valued clients under whom the Bank and clients can enjoy mutual cooperation and business growth. The bank management appreciates esteemed clients on their trust in the Bank and welcomes new clients who want to develop their business with the Bank as well. We always pursue the goal to provide the highest level of services to its esteemed clients.
Sincerely,