Measures against the spread of the COVID-19
24.03.2020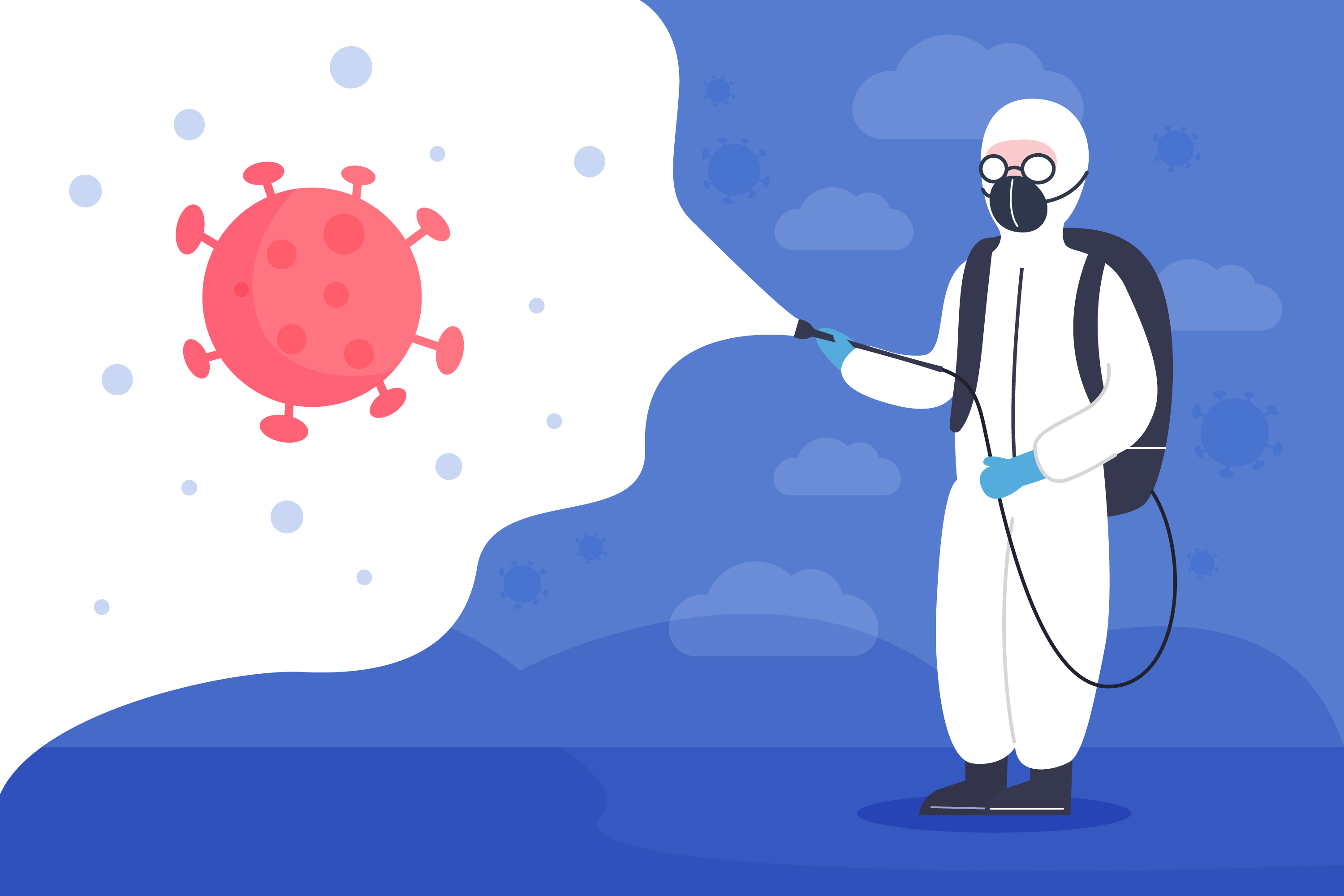 Dear Clients,
According to the Resolution of the Government no.176 dated 23 March 2020 "On measures against the spread of the COVID-19",
An entrance to the Bank's building is allowed only if the medical remedies are used: mandatory wearing of medical masks and usage of antiseptics;

While entering the Bank you will be measured by a contactless thermometer and in case

of detecting the temperature above the set criteria,

you will be refused to enter the premises.
Please, keep in mind that these are preventive measures aimed at minimizing possible risks for both the public and you.
Take care of yourself and your loved ones!
JSC "KDB Bank Uzbekistan"